Last Winter, we got a call from John Carlisle, who writes for the Detroit Free Press. He was interested in a human interest – off the grid – story for "Around Michigan."
So on a sub-zero February morning, John and photographer Mandi Wright left Marquette, our nearest city, 30 miles away. Our home isn't easy to find in the winter. The snowplow stops plowing at our only neighbor's home, miles away and the snow is 4 feet deep. They didn't have snowshoes or skis or even a snowmobile, but they did have plenty of gumption and a packed trail to follow.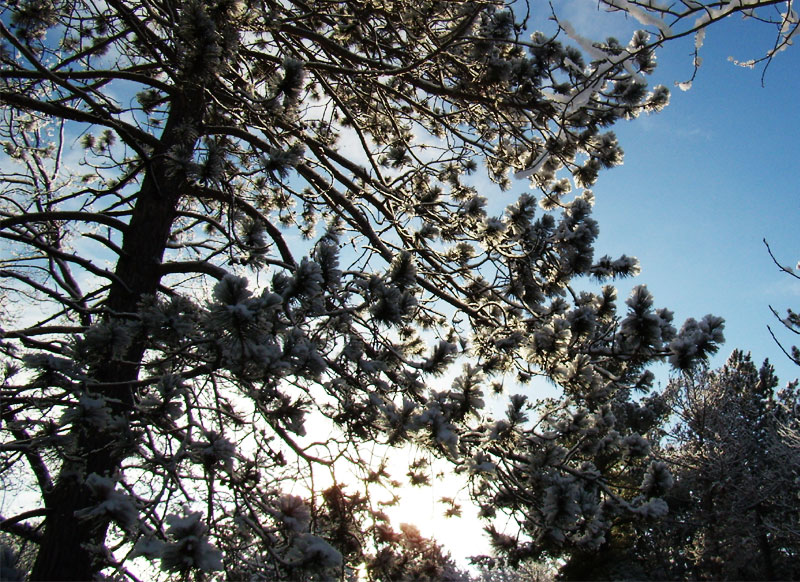 We spent a very pleasant afternoon with them, chatting away while Mandi took photos and a video which we failed to notice. Their enthusiasm was obvious and it shows in the story and photos, which we were very impressed with. The feature has generated considerable interest in Ishpeming Birchbark Canoes.
Needless to say, we invited them back to go fishing in the summertime.
– John Jungwirth


The call of the wild: Couple lives dream in Upper Peninsula – a piece by John Carlisle, Detroit Free Press.